What does Genabelle Mean?
Gena=Face
Belle= Beautiful
✅No Mineral Oil
✅No Sulfate - No SLS/ No SLES
✅No Phtalates
✅No Phenoxyethanol
✅No Paraben
✅No Gluten
✅No Triethanolamine
✅No Oxybenzone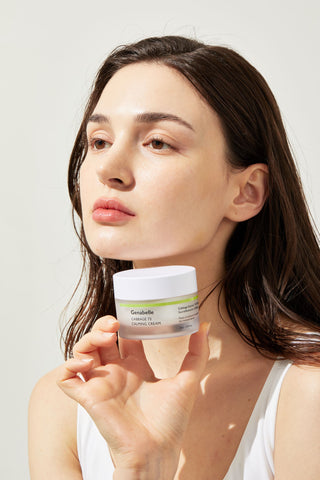 What does Genabelle Do?
Effective Ingredients Only
Genabelle is a#K-dermatology skincare brand that was first created to help heal skin post-skincare treatments and lasers.

The effectiveness of PDRN and professional-grade ingredients in derma-skincare products was not mass produced and available for everyone.

So Genabelle's founders created a new mission for Genabelle - to expand derma-grade skincare products to the masses with resonable prices and quality pharmaceutical-based ingredients.
Join Us
Learn more about Genabelle as we grow together.