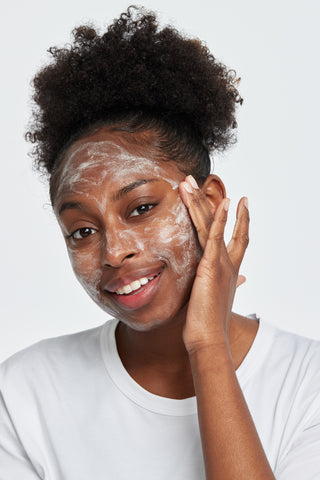 Hyperformance Derma Skincare
Proven Results with Professional-grade ingredients
Uniquely Genabelle
Sodium DNA Based: HTD - GENACOMPLEX™
_______________________________________________________________________________________________________________________________________________________
PDRN (Sodium DNA)
Known to stimulate collagen and speed up tissue regeneration while repairing skin damage from within.
Hyaluronic Acid
Natural acid known to help the skin absorb and maintain moisture and reduce skin wrinkles and lines.
Tranexamic Acid
Another type of acid that lessens rough skin texture, hyperpigmentation, and other types of skin discoloration.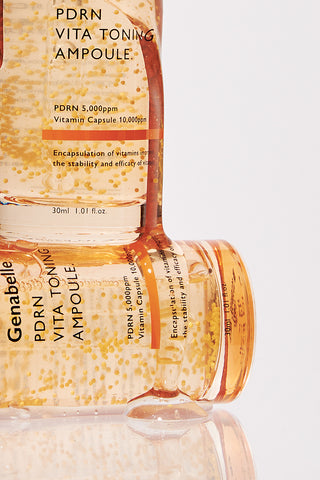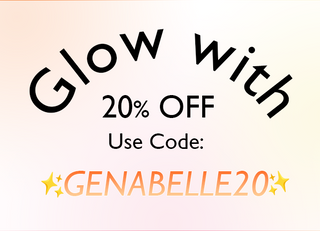 PDRN(Salmon DNA) + HYAluronic Acid
Stay hydrated and glowy with skin repairing ingredients