Wholesale Inquiry
We'd love to hear from our future partners. Drop your information in the contact form below and we'll do our best to get back to you within 48 hours. We'll get in touch as soon as possible.
Helpful articles
With summer in full swing, it's crucial to adapt our skincare routines to meet the specific needs of the season. In this blog, we'll explore the importance of using a...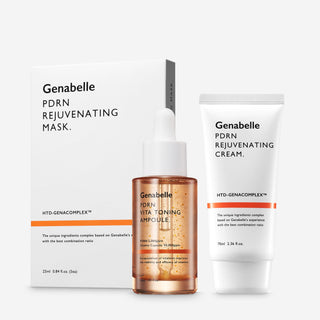 First of All, What's PDRN? PDRN is the acronym of Polydeoxyribonucleotide, a type of medical-grade ingredient that has extraordinary skin regenerating and healing properties. The biological molecules extracted from the...